Careers
The Frieden Agency/Frieden Wealth Management is committed to furthering our record of success in employee benefits and sound financial management. We keep learning, growing, and developing so that we can always be in the best position to help our clients achieve their financial goals. We believe that a corporate culture based on mutual trust and respect is key to our continuing success. It is not only what we do, but how we do it, that sets us apart. Our culture encourages honest, positive, effective working relationships both internally and with our clients. Whether you are a new agent or a mid-career advisor, we are always happy to speak with professionals who share our commitments.
If this sounds like the type of working environment that you're looking for, you can reach out to our President, Ross Winfield.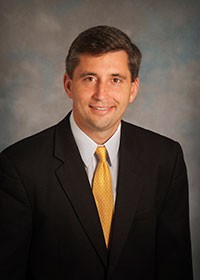 Ross G. Winfield, LUTCF
President
(757) 340-9777 ext. 355
careers@friedenwealth.com
We are strongly committed to diversity and equal opportunity.